AMERICAN PRIDE FASTENERS, LLC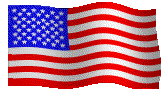 MANUFACTURING AND DISTRIBUTION- SPECIALIST
OF MINIATURE FASTENERS AND PARTS
195 S. Fehr Way Bay Shore, New York 11706 - Contact: Kathy Sheridan
e-mail: Ksheridan@americanpridefasteners.com PHONE 631-940-8292 FAX 631-940-8296
WE SERVICE OEM AND INDUSTRIAL DISTRIBUTORS WORLDWIDE. SEND US YOUR SPECIFICATIONS - OR CALL US TO DISCUSS HOW WE MAY SERVICE YOUR MINIATURE PART REQUIREMENTS.
ABOUT OUR COMPANY
American Pride Fasteners was created by a team of skilled engineers and technicians devoted to keeping quality precision fastener manufacturing in the US. We believe that American integrity, ingenuity, and sense of fair play can provide strategic advantages on the new global playing field. American Pride Fasteners specializes in the manufacturer of miniature fasteners and specialty parts.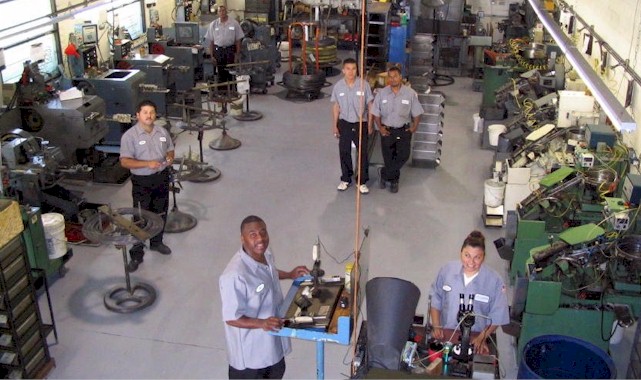 Our production range is 000 to #10 in lengths up to 2 inches, M1.0-M5 metric. With the use of special cold forming techniques we excel in the production of captive screws, panel screws and pins. We offer the best pricing and lead-times available in the US and abroad.
Custom work is our forte and we pride ourselves on engineering and problem-solving abilities. We also produce, in high volume, tri-lobes (plastite and taptite equivalents), captives, thread formers, pins, rivets and of course the ever-popular machine screws in steel, stainless, copper, bronze, brass, tin and alloy.
SAMPLES ARE AVAILABLE
As part of our ongoing cost reduction program, APF works to develop in-house processes and procedures to maximize production and reduce overall costs. Our customers enjoy high-quality, cost effective parts as well as value added services such as shorter lead times, JIT inventory programs, same day quoting, and friendly knowledgeable customer service
Please feel free to e-mail us at fastenerzz@aol.com or call for more information.
Phone 631-940-8292 Fax 631-940-8296 Thank you,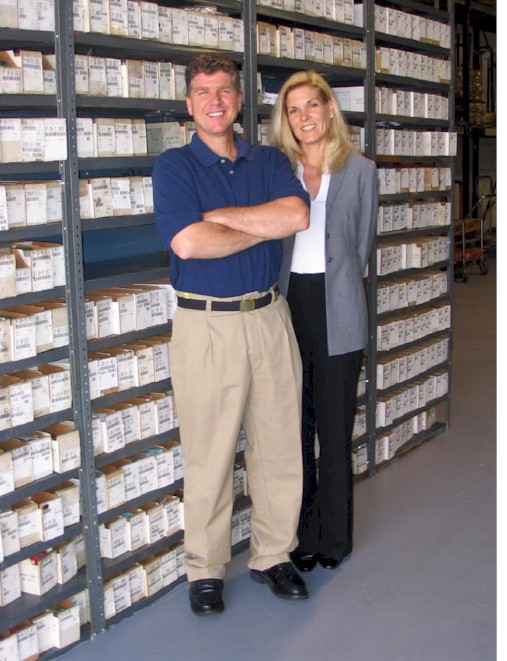 Our Managers - GEORGE AND LYNDA
update 8-10-04